Peter and Elmar left the band after recording the new album. We wish them all the best, blablabla. Seriously, I'm happy that they made the new LP sound so good! And there are no hard feelings at all, as we already found two new dudes some time ago.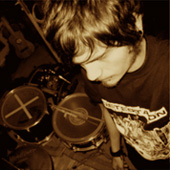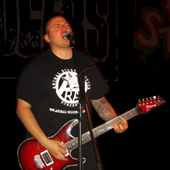 Nuremberg homies can watch the first show with new line-up at Kunstverein on October 9. >> more info <<
P.S. Records should arrive today!